What You Need to Know Before Asking a Friend to Officiate Your Wedding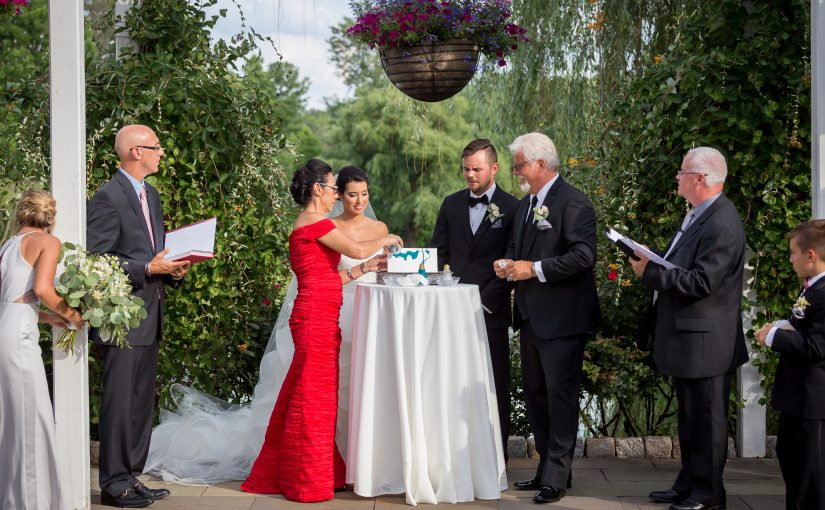 Having a close friend or relative officiate your wedding can make the ceremony feel extra special and give it a personal touch. However, you should definitely do your research and make sure to pick the right friend – someone responsible and careful to follow the rules.
Here's what you and your friend will need to do:
1. Check if it's legal to have a friend officiate your wedding in your city.
2. Get your friend ordained.
3. Once ordained, have them register with the court, if necessary.
4. Write the ceremony together.
5. Discuss what the officiate should wear.
6. Practice before the rehearsal.
7. Once the big day is over, make sure your friend signs and returns the marriage license to the county clerk.
View the original article for more detail on Brides.com.