Quick Tip: Summer Proof Makeup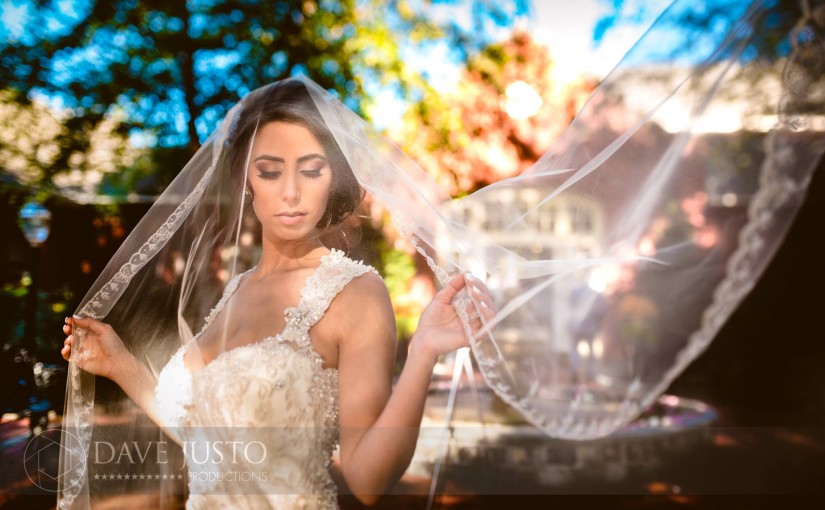 It's a pain when your are at a wedding and your face is running gown your gown., especially if you are the bride. We have found summer proof makeup that will stay put in the heat of the moment.
1. Before the big day, try to use an oil-preventing facial cleanser. Oil is one of the main reasons your make up will run, especially on a hot summer day.
2. Apply foundation only where you need it – and if you can, skip it altogether. You do not want to over apply makeup in the summer. If you must apply foundation, make sure you use a primer before applying.
3. Use an eye shadow primer before applying your eye shadow so it doesn't run or crease. Cream, pressed powder and silicon based eye shadow are less likely to move in the summer heat.
4. Water resistant mascara is better than waterproof mascara because it is less harsh on your lashes.
5. Use a lip stain instead of gloss or lipstick. Not only does it look more natural, but it last longer.
6. Keep blotting papers (better safe than sorry) and a makeup sponge in your bag so you can blot off oil and smooth away any creases that may develop.