Light, Springtime Cake Ideas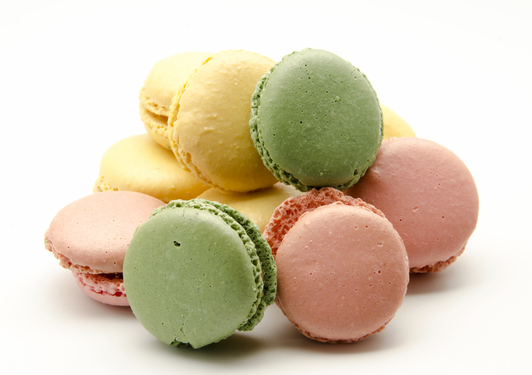 Instead of the typical wedding cake flavors, why not switch up the flavors and make your guests feel refreshed!
Wouldn't you just love to give your guests a happy, sunny surprise with your wedding cake?
Then why not stray from the standard chocolate and vanilla, and try some of these?
Lemon
Raspberry Lemonade
Strawberry
Macaroons
'Naked' cake, with no icing, just fruit topping
Cheesecake
Cobbler
Cream Puffs
An assortment of fruit pies